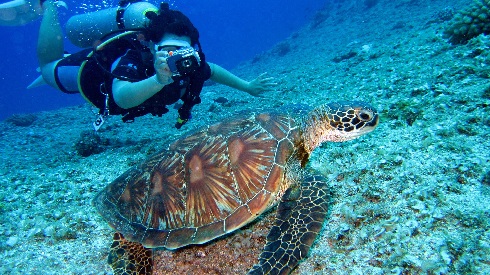 Exhilarating Playa Del Carmen And Riviera Maya!
MEXICO
When visiting Mexico, Playa del Carmen may seem like an ordinary gateway to the island paradise of Cozumel. However, if you take the time to explore this magical place you will discover that it's more than just a tourist friendly place to visit - it is a spectacular getaway to a fun filled destination!

Playa del Carmen and Riviera Maya are best known for it's exciting water adventures. Some well known are diving the Great Maya Reef, swimming in fresh water sinkholes and plunging in awe-inspiring cenotes or blue holes.